Updated: May 31
Recently, I've been getting this question asked a lot. Have you wondered the same thing?
I don't blame you! A lot has happened in just a few years which has impacted Real Estate here in Las Vegas, and this year 2022, isn't any different. So, let me clarify a few things for you in the information below.
However, if you're short on time, or if video is more your speed. Click below! Then head over to my channel to Like and Subscribe ;)
If you didn't already know, I'm Josh Hayes with Simply Vegas.
Now, I get the question all the time-
How is the Market?
Well, right now, I'd say, we're definitely slowing down. There's no doubt about that.
We're seeing, a smaller buying pool as interest rate get higher.
Las Vegas isn't quite as much of a hot market for investors either. They're starting to look elsewhere.
But the Good News is.... We've got the state of California. And all those California buyers help inflate our prices. As long as there's a gap between the prices in real estate and California versus Las Vegas, that's going to continue to help us.
Now, I originally started real estate in Wisconsin, and I moved here in 2015.
One of the first things I realized is that you have to treat California like the local market.
If your real estate agent doesn't treat California like the local market, such as Advertising, Listing, and Trying to track buyers from California;
then you need to find another agent.
In addition, I've been seeing quite an uptick of 1031 exchanges being used here. Lots of California investors selling property in California, (there's California again) and they want to keep their 1031 exchange tax deferrable. With that, they're buying real estate HERE in Las Vegas! That's helping us out as well.
And so, for 2022, while I expect to see price growth slow down a little bit. I think we're still in good shape and will continue to see growth. Especially while we still have tight inventory.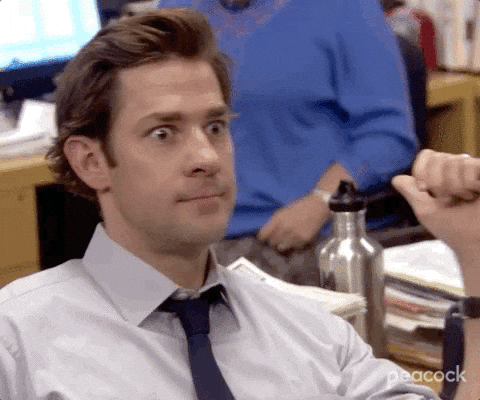 If you've found this information useful, and would like to know more, you can find me; Real Estate Life Las Vegas- on YouTube, Twitter, where I'm very active. Instagram, Pinterest, TikTok, and Facebook.
So go ahead: Like, Subscribe, Follow.... All the things! That way you'll get all the content that I can't wait to share with you.
And if you have any questions, feel free to contact me and I'll answer all your questions.
-Josh